A trophy listing has a curious sounding game arriving on the Vita soon.
Balthazar's Dream
is all about a canine's dozings and his desire to be good for his human master. The Psilocybe Games title was Kickstarted a couple of years back on PC and now comes to console.
The game has a decent rating on Steam and looks like a lot of fun with a unique tale to tell.
A kid named Dustin receives a puppy for his 8th birthday. He names the dog Balthazar and the two soon become best friends. They land in trouble and help each other get out of it, learn about the world together and become virtually inseparable.
One day a tragedy happens. Dustin is hit by a van and lands in the hospital. Kid goes into a coma. His faithful dog stays by his side and dreams while lying beside him in the bed.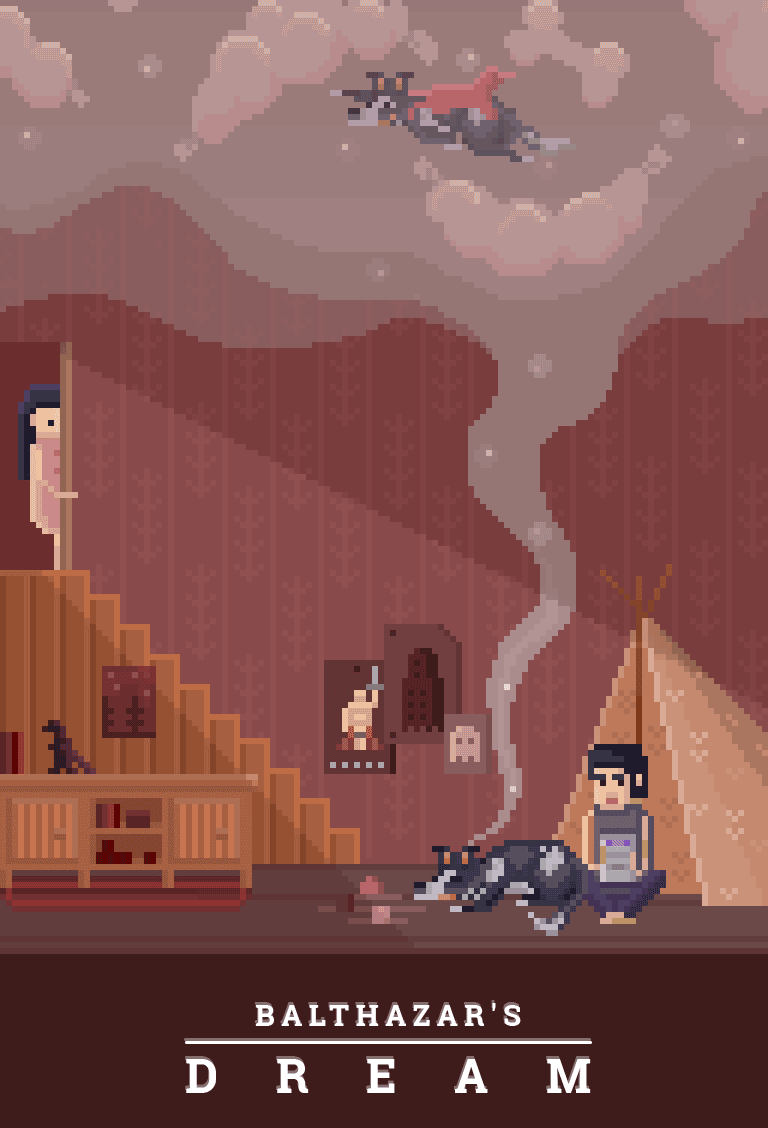 Balthazar's dream take him through strange and mysterious lands of dog-stuff, he sees wonderful things but he also feels the presence of two entities. With his nose he recognizes one as Dustin and follows him, the other lurks menacingly in the darkness and Balthazar is sure it is here to take the boy away.
He embarks on a quest to save the kid following his instinct and scent, roaming the dreamscape with love and conviction only a dog may have.