A few new games popped up as Exophase listings over the weekend. Deep Space Rush is one of those mystery titles, not on Steam and all searches only link to the new
trophy listing
. They talk about zones and monsters which gives us a fair hint as to what's to come.
Super Box Land Demake we know a little more about, coming from Juliano Lima (aka LightUp Games). Check
out his blog
, for more info on this fun adventure that comes on the heels of, and looks like an evolved project compared to
Super Wiloo Demake
(below), next up from him is Milo's Quest which I hope will also make it to the Vita.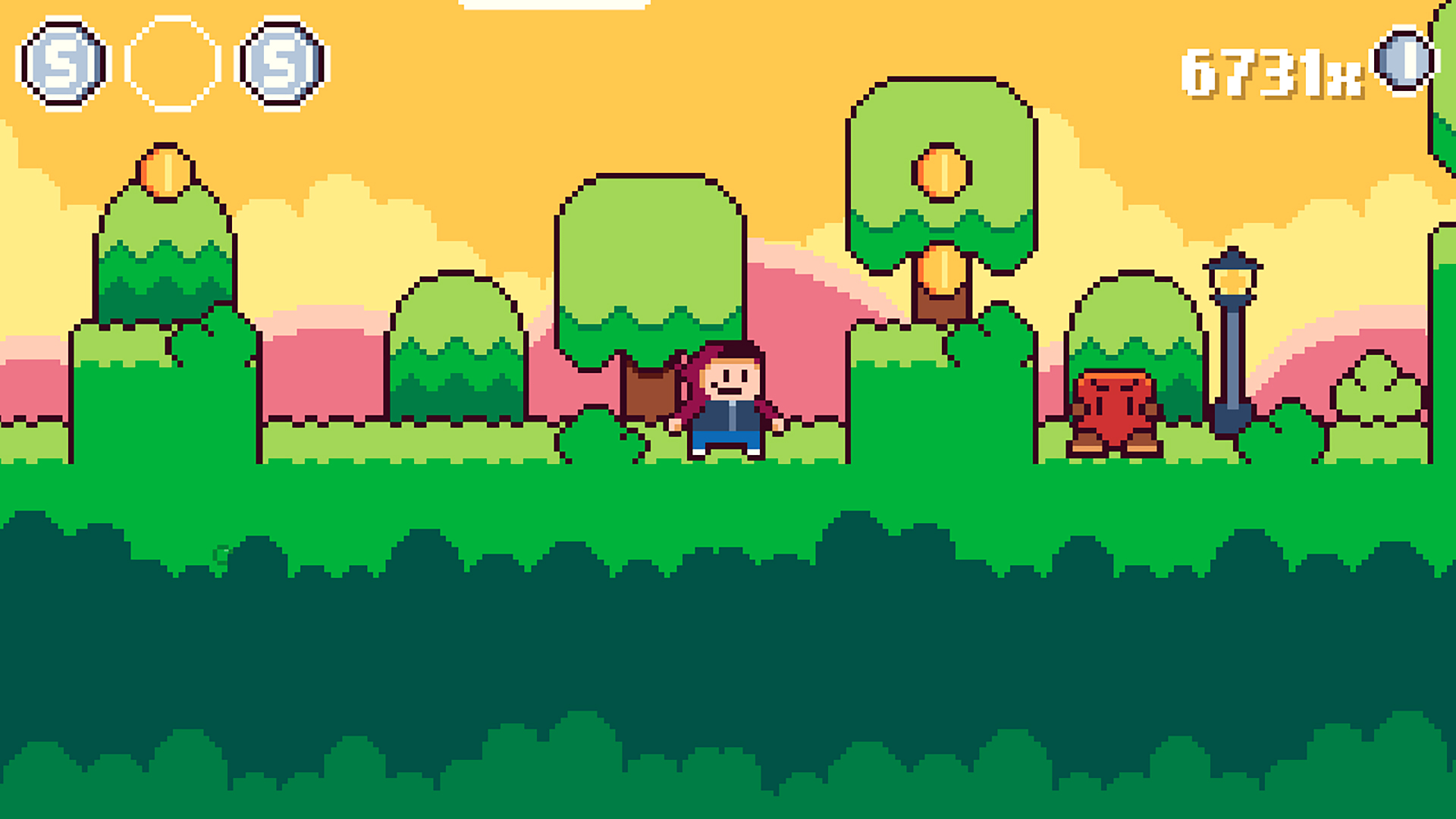 Finally, and probably pick of the bunch, is Just Ignore Them from the twisted folk behind
My Big Sister
. A similar pixel adventure
Also on the way is more wordy fun with
Tic-Tac-Letters
from Powgi, a single player logic puzzle based on tic-tac-toe. Players start by placing letters so that there are no more than two Xs or Os consecutive in a row or column. Then continue with new letters and larger and more challenging puzzles.