The details will come later today, but EA's press release makes for incredibly dull reading. As last year, there's no mention of the "other" platforms, except for "Additional platforms will be revealed in the months ahead." so expectations are high for another crappy effort from EA for other devices like the Vita and 3DS.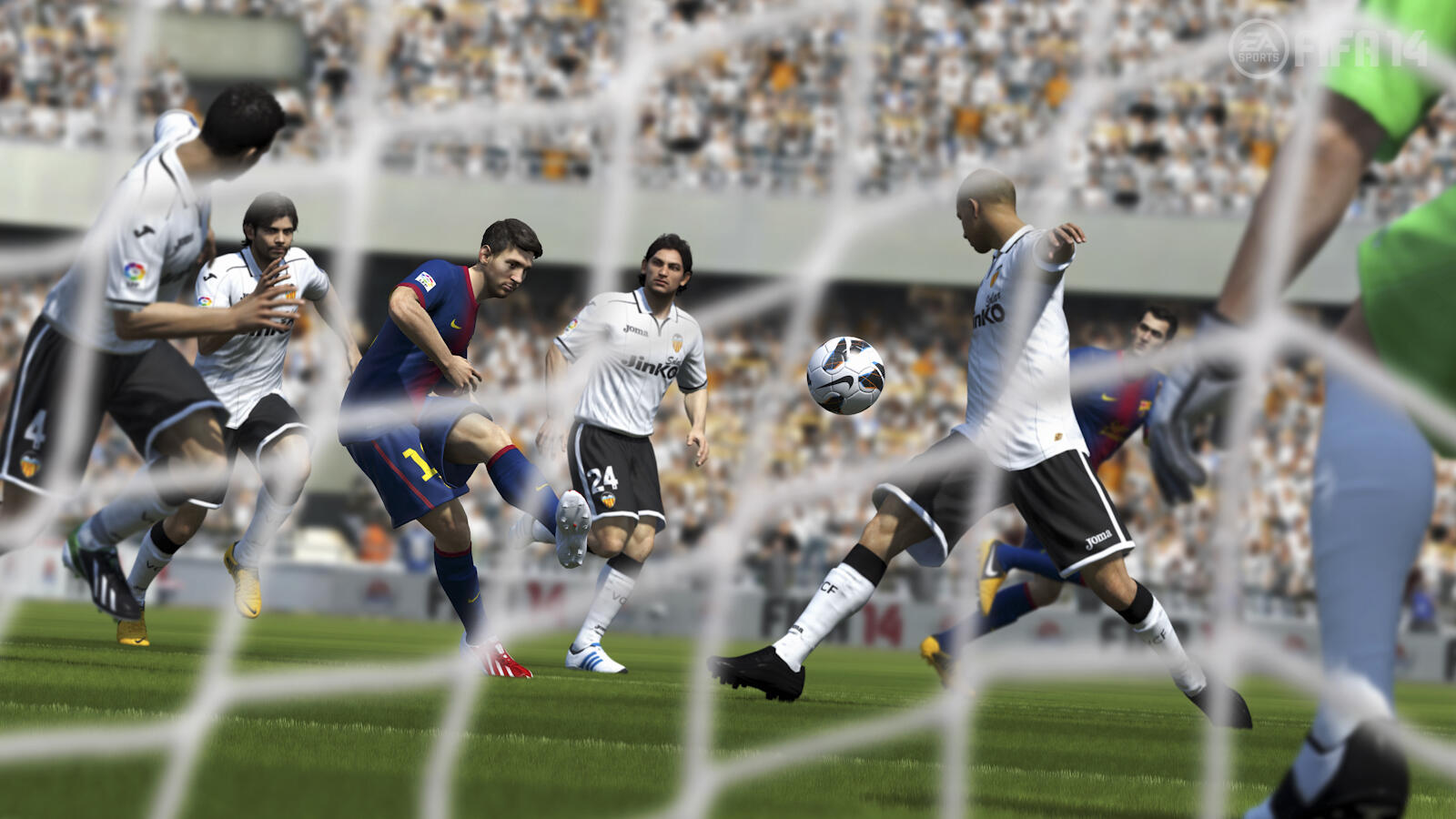 FIFA 14 on the PlayStation3 computer entertainment system, Xbox 360 videogame and entertainment system and PC comes with Pure Shot Innovations to gameplay that will make FIFA 14 the complete matchday experience, introducing features that inspire fans to build play through midfield, dictate the tempo of a match and create rewarding opportunities. Great matches are achieved through measured build up and incredible finishing.
A new feature in FIFA 14 called Pure Shot and a brand-new ball physics system will transform shooting, making every shot attempt feel real, and when players connect with the perfect strike, feel exhilarating. "FIFA 14 will play the way great matches are contested with build up through midfield, tension throughout the match as chances are created, and incredible finishing," said David Rutter, Executive Producer for FIFA 14. "Opportunities in FIFA 14 will be rewarding and great goals will look stunning."
Full dose of
marketing drivel here
.