Vita news continues to sputter out of E3, which is both funny and ridiculous if you think about how long ago Sony ditched it.
The latest news comes from Sekai Project who have a very ropey delivery reputation, but given they could just say "not on Vita now" and the world wouldn't give a hoot, committing to a release or two is a pretty good effort.
Fault Milestone One developed by Alice in Dissonance I only took off the
release list
a few months ago, but back on it goes as Sekai
promises a release later this year
on Vita and PS4, after the summer Switch launch. That's even if they can't be bothered to put a PS Vita logo on the artwork. Trailer at the bottom!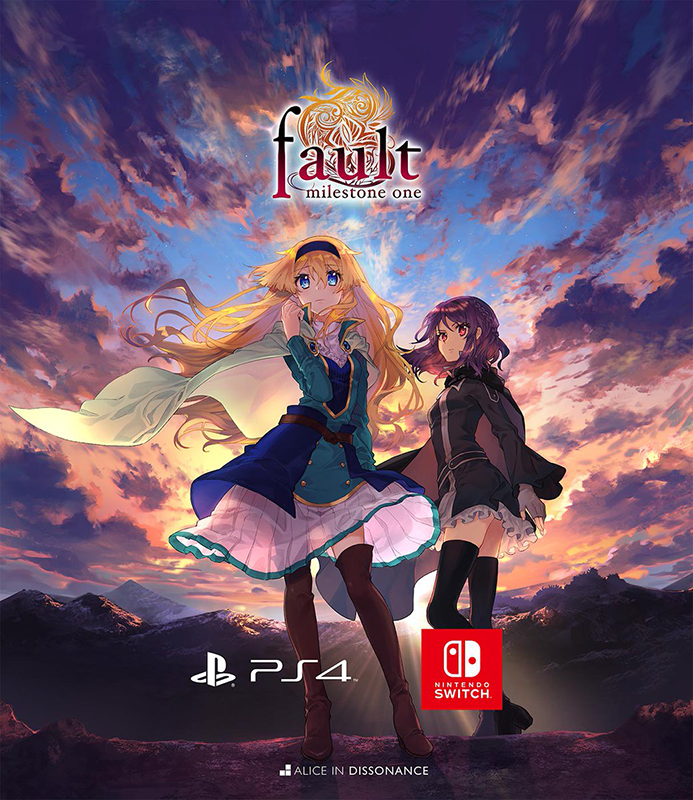 Next up is a full collection of Hasekura Isuna's adventure novel World End Economica from Spicy Tails. All of which should keep the Vita's repuation as a visual novel machine going for a little longer.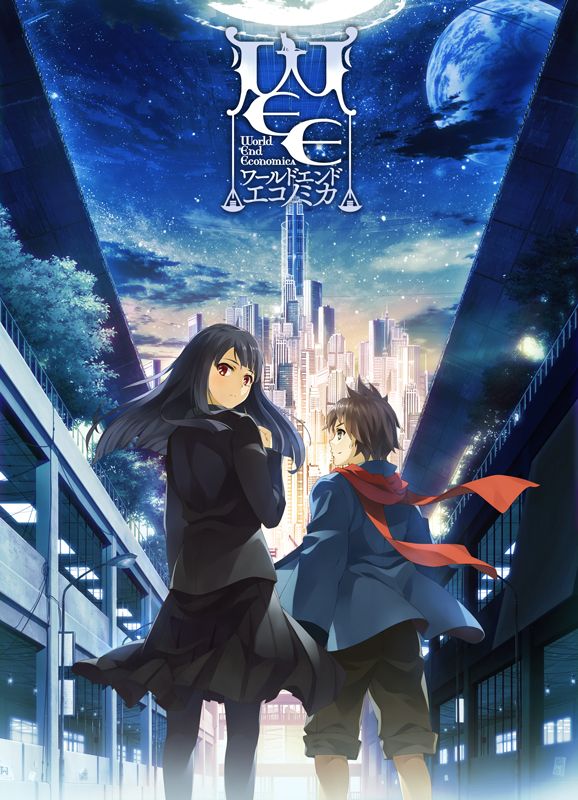 And here's the trailer for Fault Milestone One...