Way down at the bottom of my
release list
sits Tekken X Street Fighter, a game up there with Half Life 3 in vapourware terms. However, the game is still a goer according to producer Katsuhiro Harada, with next-gen platforms a target and some sort of surprise feature promised for gamers in the latest Famitsu.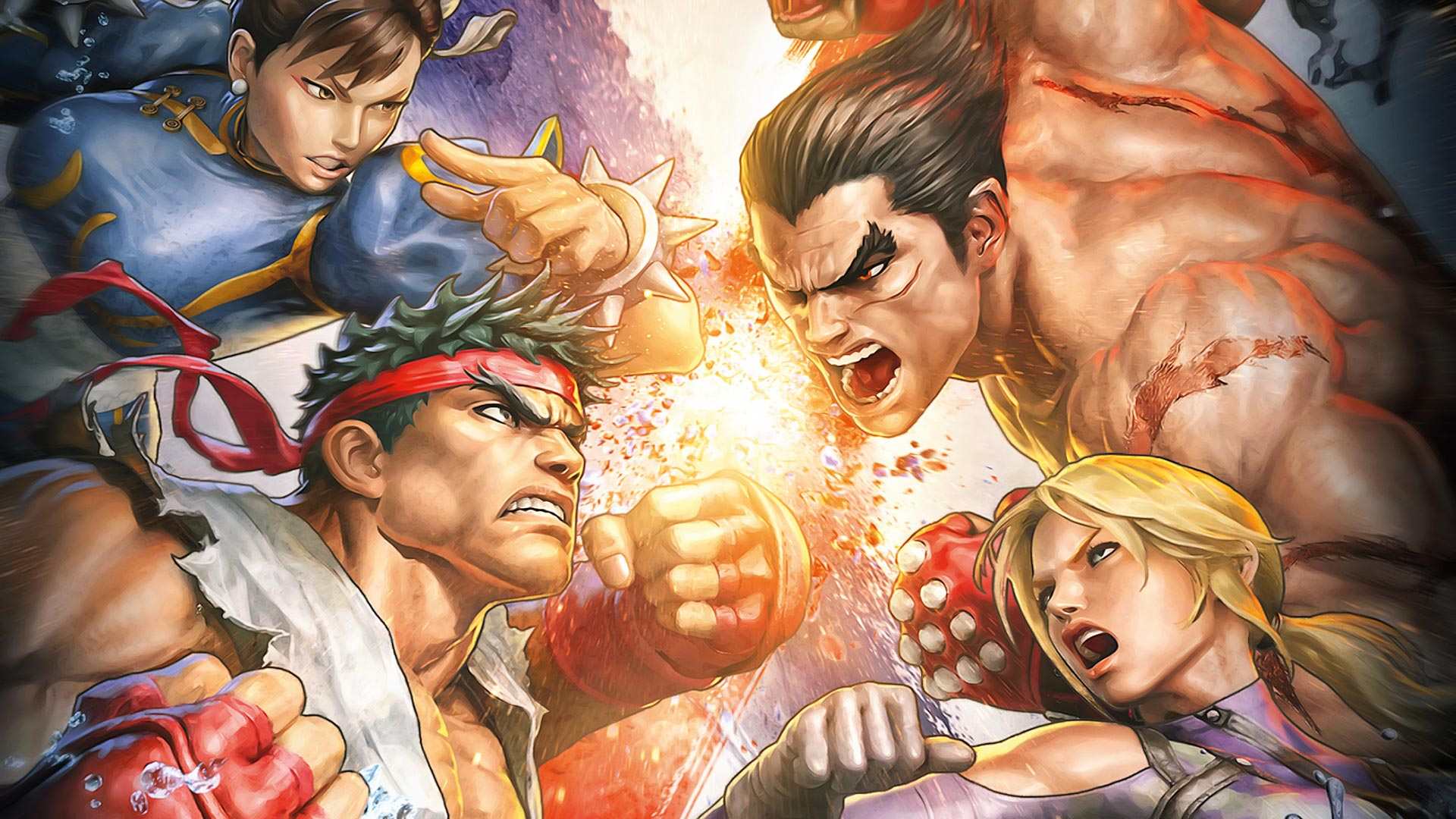 If the Vita is still on the platform list is one question that isn't answered, but given Bandai Namco's support for the handheld, there's still a degree of hope, if not confidence.
With all the other big hitting brawlers on the market, the time is probably ripe for another crossover, but
reading between the translated lines
, I suspect a 2017 launch would put this out of the Vita's range.