This seems to be a French title, and we know what creative geniuses they can be (still waiting for a Captain Blood remake). Snow Light comes from West Dragon Productions and OG Zone, who are behind the Dragon and Weed series. It started out as a PSP homebrew effort and has grown into a full, rounded and charming looking title.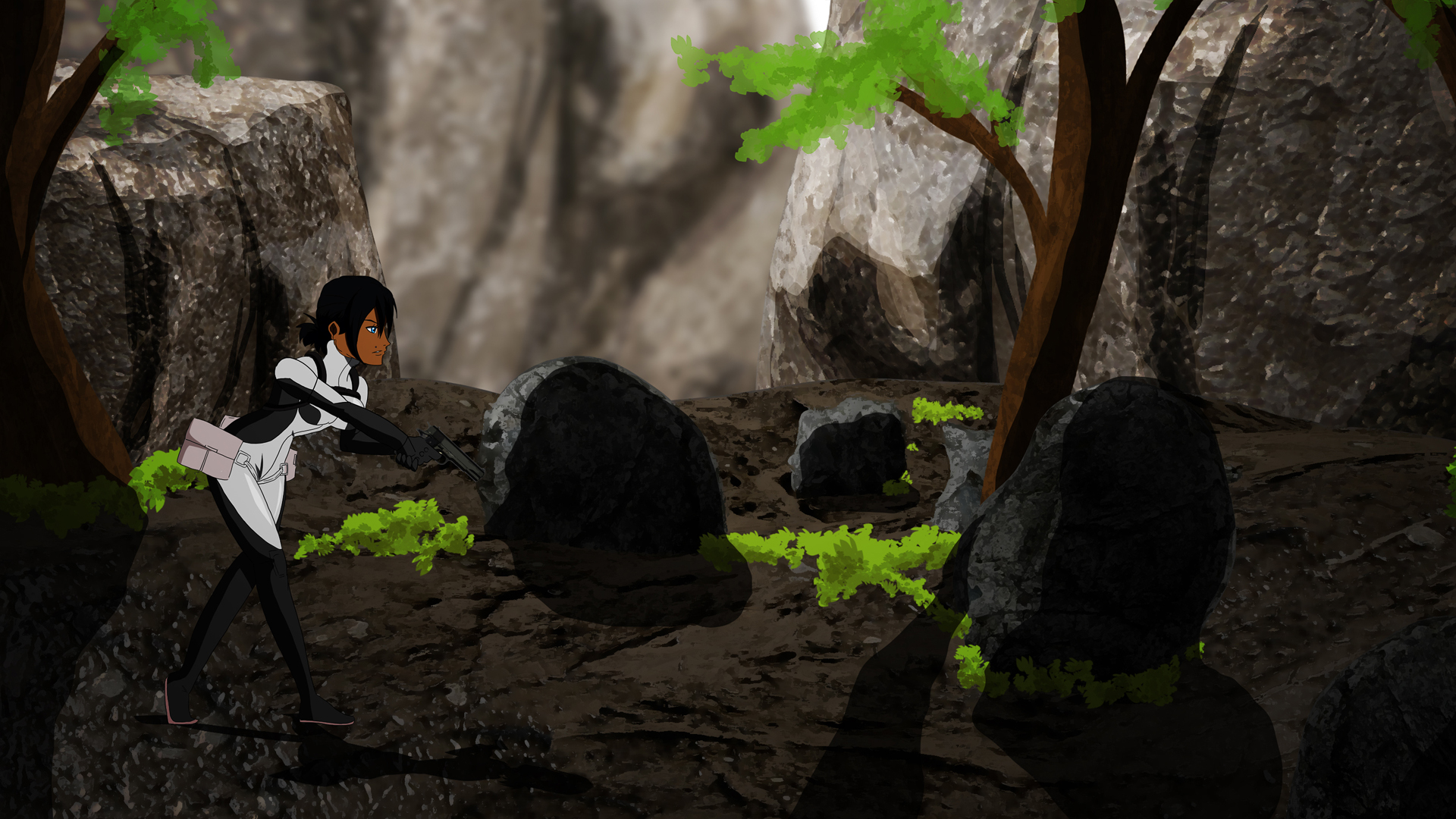 Snow Light is a 2D action/ infiltration game (homebrew) taking place in a futuristic universe where you play a top assassin. The narrated story has cinematic action sequences and looks like a pretty slick adventure.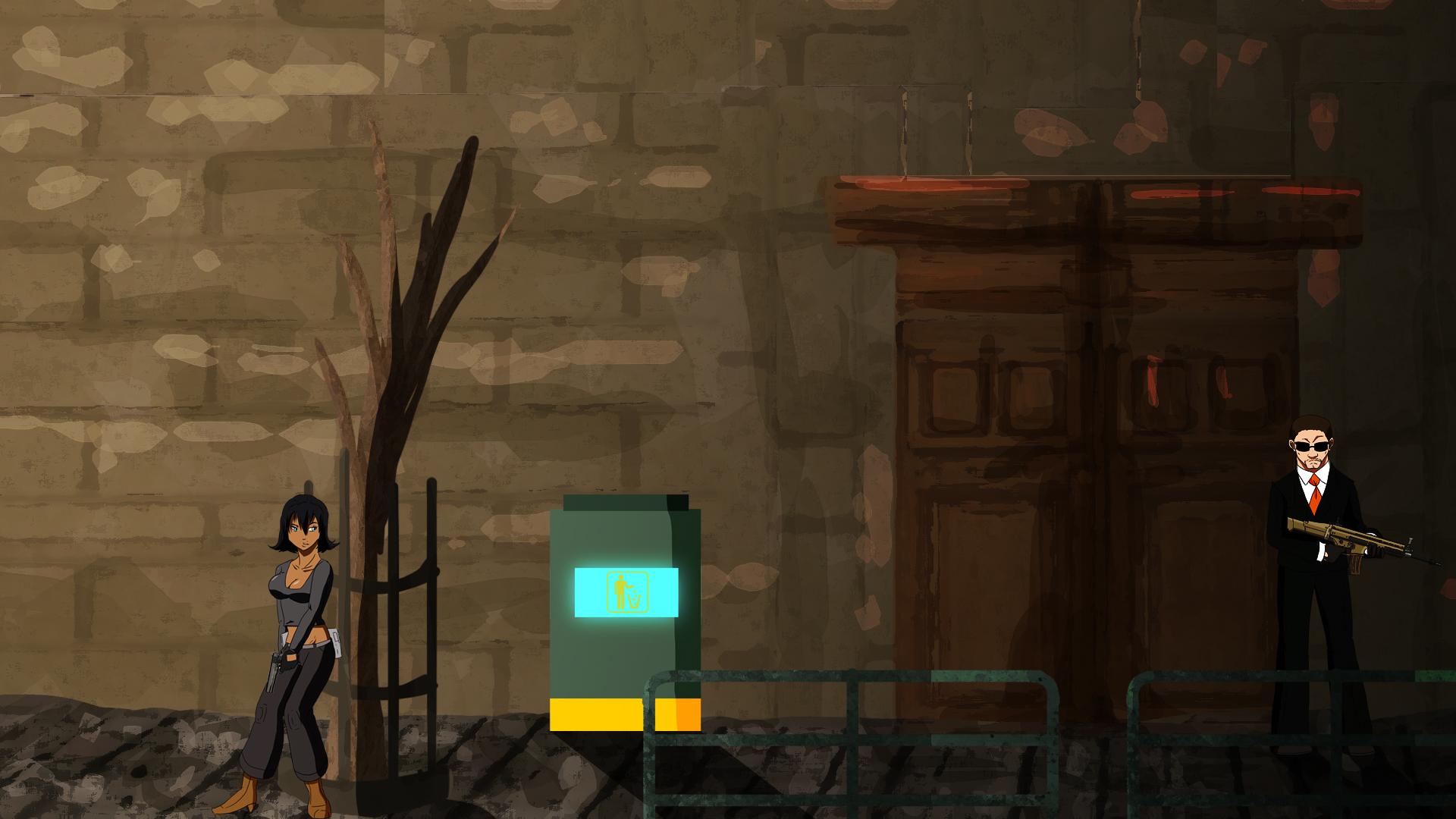 Not too much in the way of information, but here's a snippet from the prologue : February 2051, several months after the fall of Five Industry, a giant economy, defense, telecommunications company, an anarchist nicknamed the Black Mask organizes a nuclear attack against the United States.